Microsoft Research has been a generous donor since 2009 in support of THATCamp, and continues to support Digital Heritage and Humanities projects. MS Research has supported the work of Internet ethnographer and privacy scholar danah boyd, has produced such useful open source tools for the humanities as ChronoZoom, and has organized an annual Faculty Summit for the express purpose of bringing academic researchers and educators together with Microsoft's computer scientists and engineers. We're proud to be associated with them. Special thanks are due to Donald Brinkman, program manager for the Digital Humanities at MS Research, whose vision made this happen.

JSTOR is a not–for–profit service that helps scholars, researchers, and students discover, use, and build upon a wide range of content in a trusted digital archive of over one thousand five hundred academic journals and other scholarly content. JSTOR uses information technology and tools to increase productivity and facilitate new forms of scholarship, and is used by millions for research, teaching, and learning. With more than a thousand academic journals and over 1 million images, letters, and other primary sources, JSTOR is one of the world's most trusted sources for academic content. JSTOR offers Data for Research to help researchers analyze scholarly materials.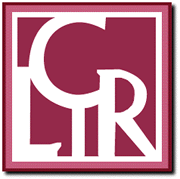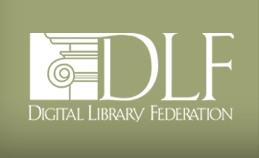 CLIR is an independent, nonprofit organization that forges strategies to enhance research, teaching, and learning environments in collaboration with libraries, cultural institutions, and communities of higher learning. CLIR's Digital Library Federation (DLF) program is a robust and diverse community of practitioners who advance research, teaching and learning through the application of digital library research, technology, and services. DLF serves as a resource and catalyst for collaboration among digital library developers, project managers, and all who are invested in digital library issues. CLIR and DLF have supported THATCamp since 2010, providing funds for fellowships and for individual THATCamps.